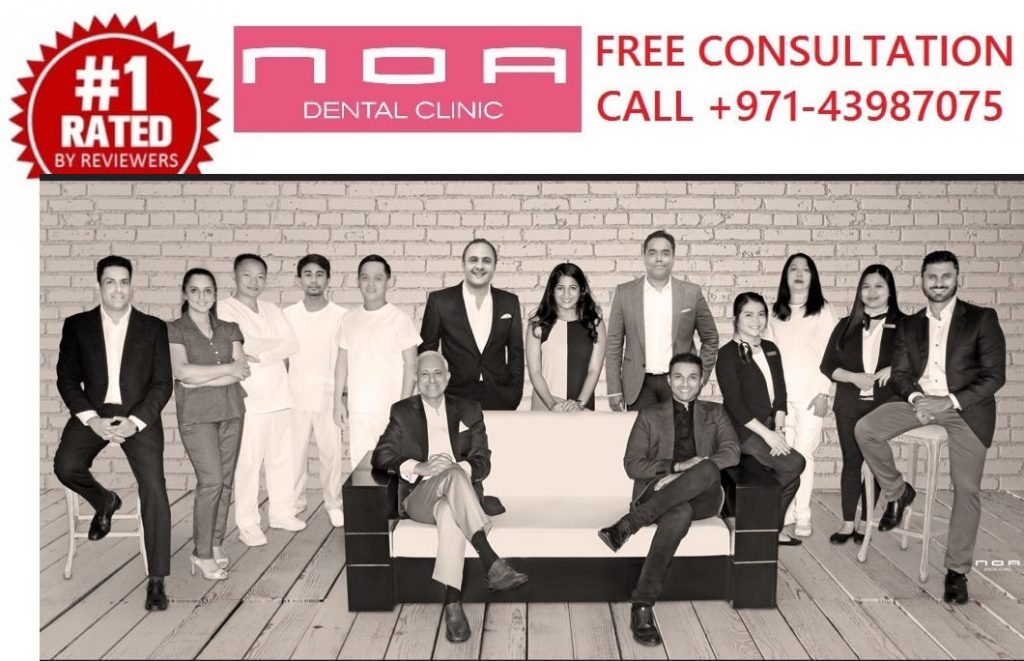 Contact Details :
Name : NOA Dental Clinic, Al Hana Center, Mankhool Road, Dubai.
FREE Consultation. Call : 04-3987075
Clinic Highlights :
FREE

Consultation, Affordable installment payment plans for all types of Dental treatments.



Cheap & Best Certified Invisalign Provider in Dubai UAE
Experienced Dentists & Skilled Dental Specialists
Nice Infrastructure, Hygienic & Very Affordable.
Professional & Friendly Staff. Dedicated Customer Service.
Address:
Unit 109, Al Hana Center, Mankhool Road
(Close to Trade Centre Roundabout and adjacent to Chelsea Plaza Hotel),
Dubai, UAE. Click Here for Location map.
Email : info@noadentalclinic.com Website : www.noadentalclinic.com
Reviews & Ratings :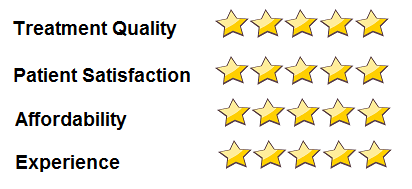 Reviews & References :
Source Link : https://www.drfive.com/news/10-dental-clinics-in-dubai-with-reasonable-price-38.htm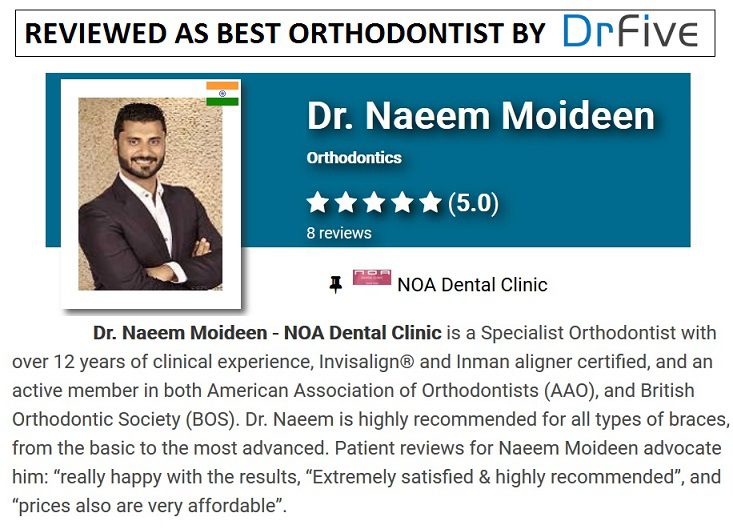 Source Link : https://www.drfive.com/news/top-9-dentists-in-dubai-by-reviews-in-2017-31.htm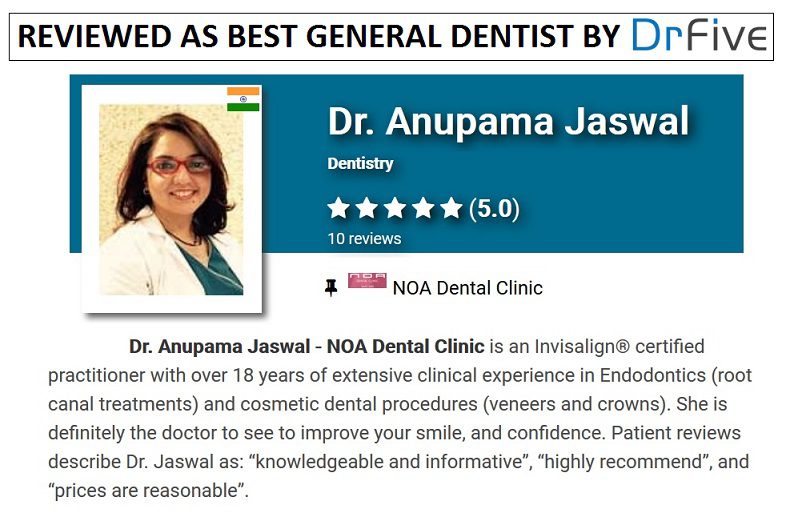 Source Link : https://www.facebook.com/NOADentalClinicDubai/reviews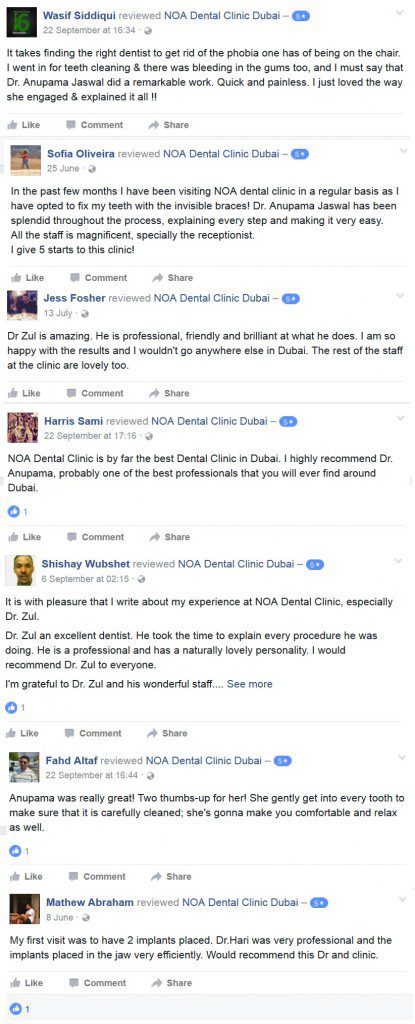 Source Link : http://www.whatclinic.com/cosmetic-dentists/united-arab-emirates/dubai/noa-dental-clinic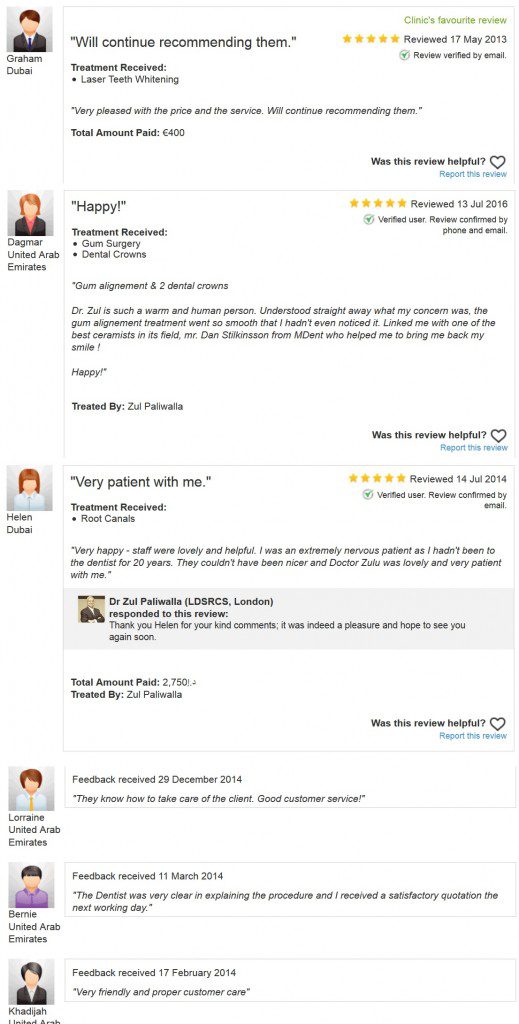 Source Link : Google Reviews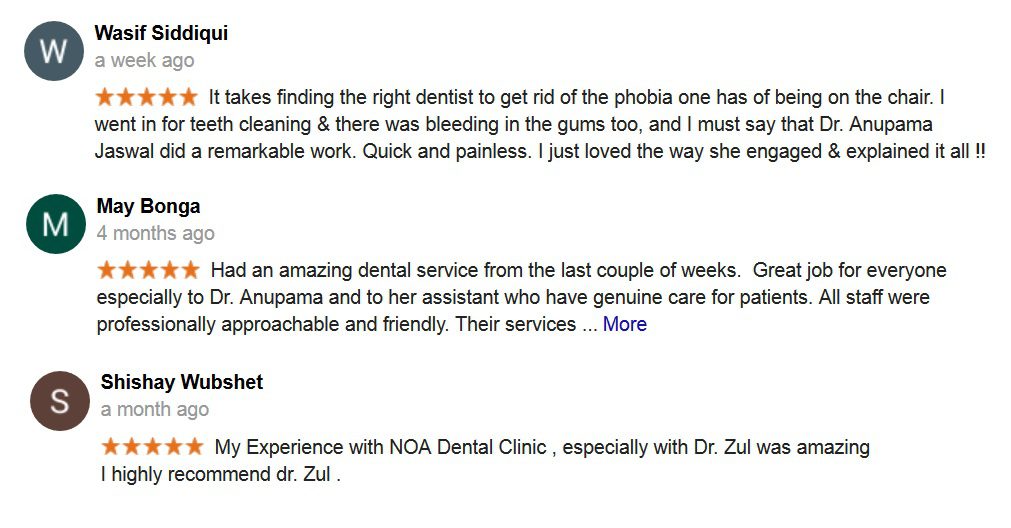 Our Reader Score
Visitor Rated