Looking for the Best Orthodontist in Dubai? or do you need information on the Best Dental specialists available in Dubai open for 24×7 including Fridays and weekends for emergency dental treatments? Contact us to schedule a FREE complimentary consultation appointment at our dental clinic in Dubai. We are your best source for affordable Orthodontist and Dentist in Dubai. We also cover all other emirates in the UAE like Abu Dhabi, Sharjah, Ajman, Umm Al Quwain, Ras Al Khaimah, Al Ain & Fujairah for getting a free complimentary consultation for your dental treatment in Dubai with our dentist.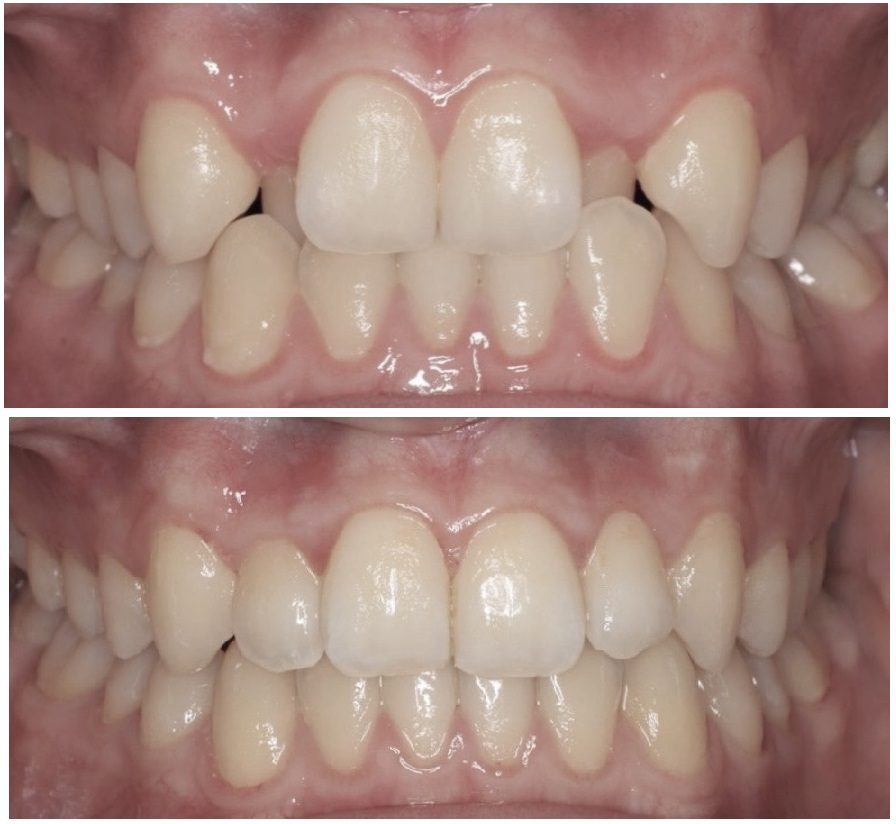 FAQs about orthodontist in Dubai
What does an orthodontist in Dubai do?
Orthodontists are dental specialists who diagnose and treat problems with the position, alignment or spacing of the teeth, and related irregularities in the face and the jaw. We use a number of special treatments, including braces and other oral appliances, to correct these problems.
What signs would indicate I see an orthodontist in Dubai?
· Crowded or protruding teeth
· Gaps between teeth
· Thumb sucking that goes past 5 to 6 years of age
· When upper teeth are placed too forward in relation to lower teeth
· When the upper front teeth go behind the bottom front teeth while biting
· When upper and lower front teeth do not meet while biting
How often do I need to visit the orthodontist in Dubai for my monthly check-ups?
It completely depends on the treatment being done, and how often you may need to be monitored. During active orthodontic treatment, you will typically be visiting your orthodontist in Dubai once every 4 to 8 weeks.
Why does my orthodontist in Dubai recommend I wear retainer following my treatment?
Following your orthodontic treatment, your teeth will try to move back into their original positions. Retainers are essential to keep your teeth aligned and prevent them from relapsing into their pre-treatment positions.
What factors to consider when choosing the best orthodontist in Dubai?
The following are few things to consider when choosing the right orthodontist:
Are they good listeners to your concerns?
Do they have a good online reputation?
Are they experienced with treating both children and adults?
Ask for a second opinion especially if you have been advised to remove some teeth for your treatment.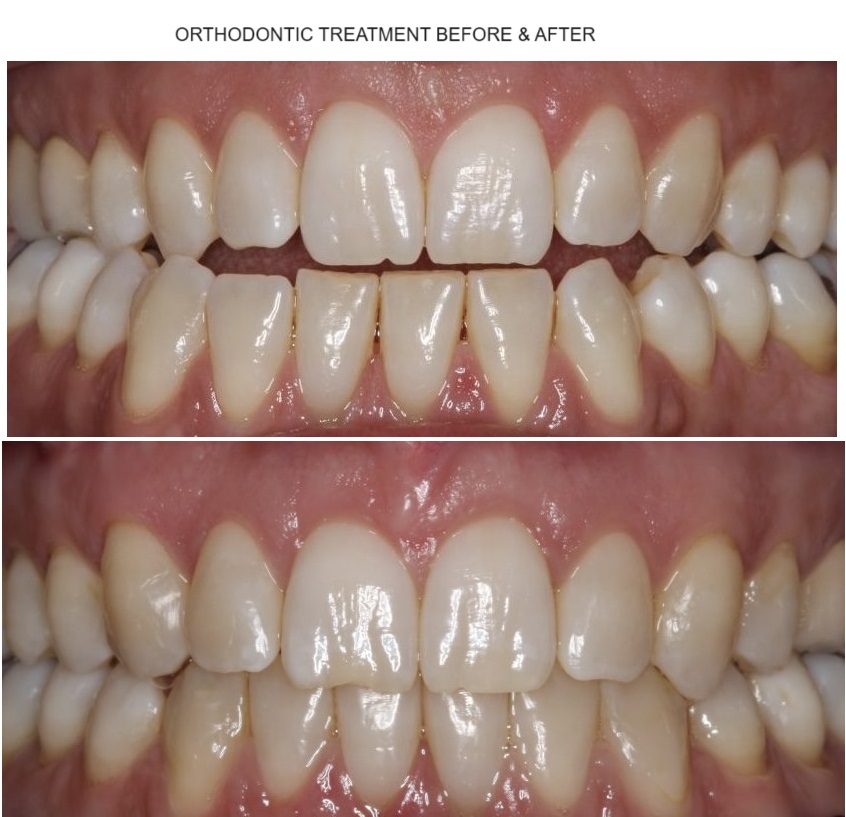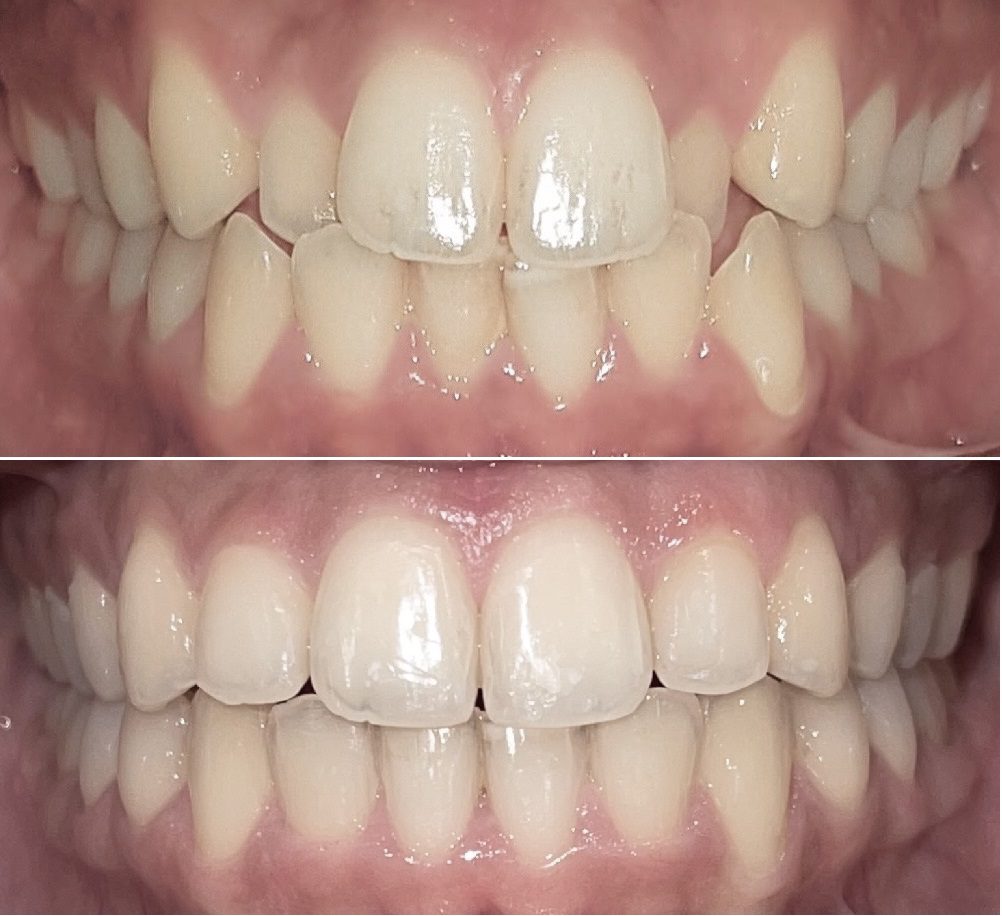 Choosing a good dentist in Dubai is an important decision as maintaining a good oral health is a vital part of your daily life. Here are some factors to consider when selecting a good affordable dentist in Dubai:
Qualifications & Credentials:

Ensure that the dentist is licensed & has the necessary qualifications to practice dentistry in Dubai.
Look for affiliations with professional organizations such as the Dubai Health Authority (DHA).

Specialization:

Determine if the dentist specializes in the type of dental care you require. For example, if you need orthodontic treatment, look for a specialist orthodontist.
Some dentists specialize in areas like pediatric dentistry, oral surgery, or cosmetic dentistry, have certifications in invisalign, etc., so you need to choose one according to your specific needs.

Location:

Consider the location of the dental clinic. Choose one that is convenient for you to make it easier to attend appointments.

Office Hours:

Check the office hours & ensure they align with your schedule & make sure it can be convenient for appointments.

Cost & Insurance:

Inquire about the cost of services and payment options. Ask if they accept your dental insurance plan if you have one in Dubai.
Clarify the installment billing and payment policies for your dental treatment in Dubai.

Emergency Care:

Find out if the dentist offers emergency dental care services or has arrangements for your after-hours dental emergencies.

Patient Reviews & Recommendations:

Look for reviews & testimonials from other patients. They can provide insights into the dental clinic's reputation and quality of care towards patients.

Technology & Equipment:

Inquire about the technology and equipment used in the dental clinic. Modern equipment can enhance the quality & efficiency of dental treatments in Dubai.

Communication & Comfort:

The dentist in Dubai must make you feel comfortable and at ease during your appointments.
Ensure they can explain procedures & treatment options in a very simple way that you can understand.

Hygiene & Cleanliness:

Visit the dental clinic to assess its cleanliness & hygiene standards. A clean & well-maintained clinic is crucial for infection control & to minimize side effects during treatment.

Accessibility and Parking:

Check if the dental clinic in Dubai has parking facilities as most people use car in a beautiful city like Dubai. Look for easy access via public transportation, especially if you rely on public transit for your day to day commute.

Language:

Confirm that the dentist & their staff can communicate with you in a language you are comfortable with, as Dubai is a multicultural city with residents from various backgrounds. If you are looking for a dental clinic in Dubai with multilingual doctors, contact us to schedule a FREE appointment at your convenient time.
If you are looking for a dental clinic with all the above, don't hesitate to contact us to schedule a FREE consultation.