EXPERT TIP :
READ REVIEWS FROM MANY SOURCES BEFORE YOU SELECT A DENTAL CLINIC IN DUBAI, UAE!
---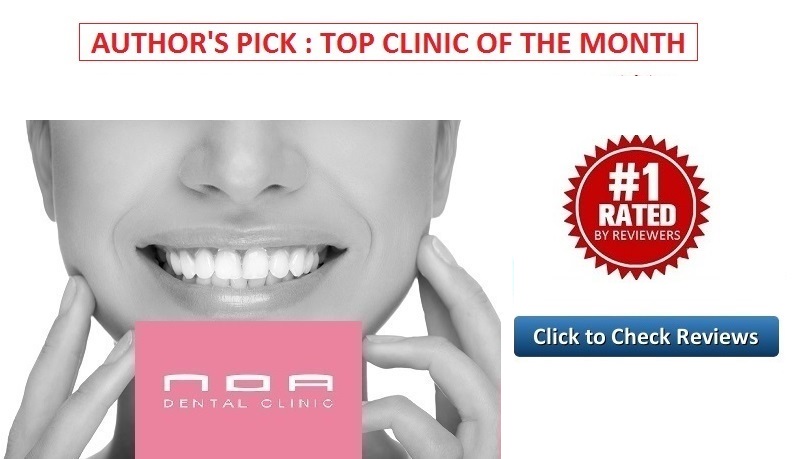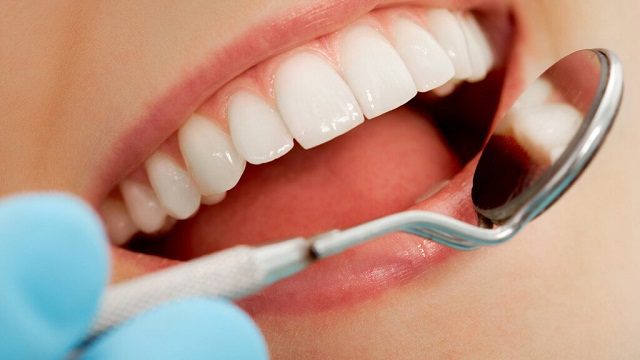 Your only best source for Affordable Orthodontist and Dentist in Dubai, and all other emirates in UAE like Abu Dhabi, Sharjah, Ajman, Umm Al Quwain, Ras Al Khaimah, Al Ain and Fujairah.
Looking for the Best Orthodontist in Dubai? or do you need the Best Indian Dentist & Dental specialists in Dubai open for 24×7 including Fridays & weekends too for emergency dental treatment? Get details & reviews about Dentists & Specialist Orthodontists offering all types of dental treatments in Dubai UAE. Read about our expert authors who are very well known top Dentists. Contact us to setup a FREE complimentary dental appointment in top dental clinic here.
Now you can find all these details only at www.orthodontist-dubai.com

---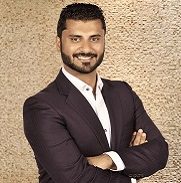 Dr. Naeem Moideen (MDS Orthodontics)
Dr. Naeem Moideen is a Specialist Orthodontist with more than 15 years of clinical experience. Dr. Naeem's main areas of expertise include Damon clear braces, custom-fabricated Damon Insignia system, lingual braces and Invisalign.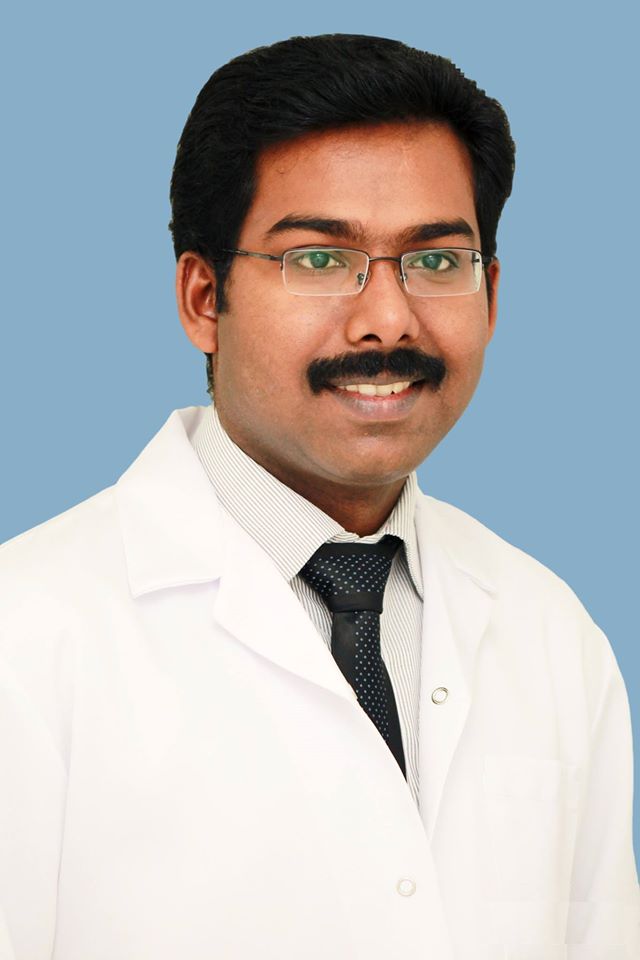 Dr. Nazeer Ahmed Meeran (MDS Orthodontics)
Dr. Nazeer Ahmed Meeran is working in Dubai & India for more than 10 years. He is recognized all over UAE as the Best Orthodontist in Dubai with numerous Prestigious Awards & Recognition for his best in class and highly affordable treatments. He is a well recommended dentist working for many dental clinics in Dubai UAE
Our Reader Score
Visitor Rated
You must sign in to vote