Did you know that not all kinds of braces need to be placed in front of the teeth? Yes there are types of braces that can be placed behind your teeth. These are called as Lingual Braces or Incognito.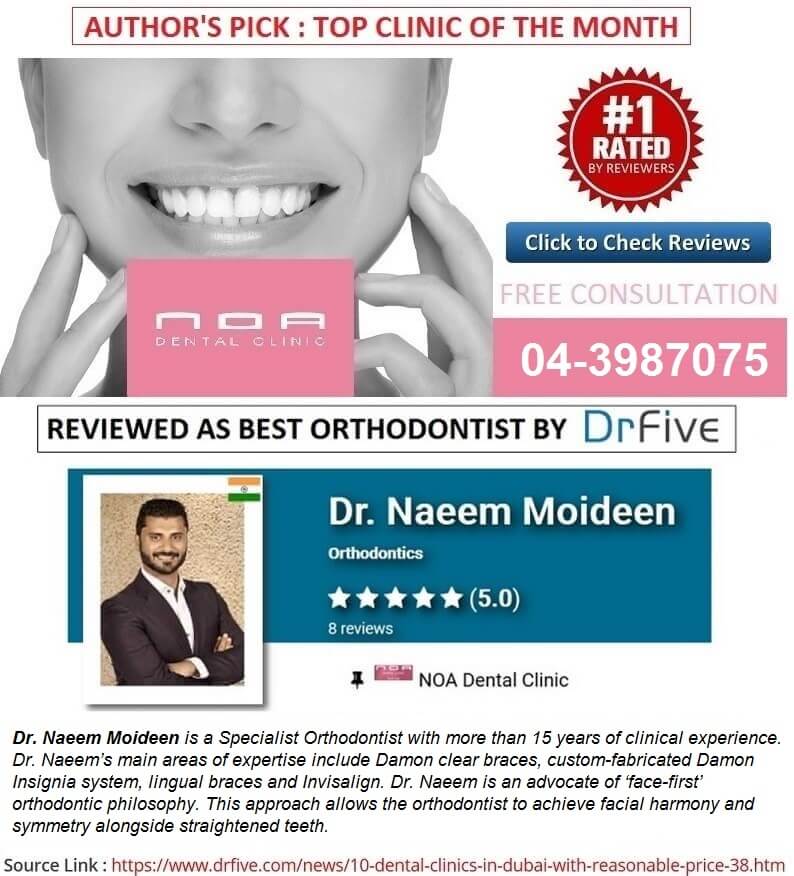 No one will ever know if you are wearing braces or not!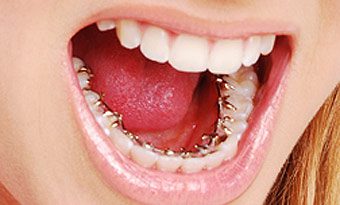 When it comes to unnoticeable braces, the main difference between this lingual incognito braces and invisalign is that you remove the retainers when you brushing your teeth or eating when wearing invisalign which needs to be positioned in front of the teeth. But it is not the case with lingual braces.
Advantages :
1. Since lingual braces are positioned behind the tooth, they are barely noticeable.
2. Fewer visits to the Orthodontist.
3. These are 100% custom-fit to the teeth which ensures a higher precision & comfort levels throughout the course of the treatment
Disadvantages :
1. Costlier than ceramic braces and metal braces.
2. There may be a period of discomfort. For managing the pressure and uneasiness the orthodontist may provide a special wax to apply on braces.
Steps in getting a Lingual braces :
1. Consultation
First visit your Orthodontist for consultation and he will let you know if you are an ideal candidate for Lingual braces. He will take a set of diagnostic records and after few weeks of production, your digitally customized treatment set-up is forwarded to your Orthodontist. You can visualize the final set up along with him and he will give approval for fabrication of your customized lingual braces.
2. Production of Lingual Braces
Using a highly accurate 3D image of your teeth using CAD/CAM technologies, the laboratory generates a digitally customized treatment simulation of your desired final result as well as a customized solution engineered to seamlessly form to the precision of each tooth. Preformed arch wires are made with accuracy.
3. Bonding Appointment
Lingual Braces makes use of an advanced tray system for delivering the entire set all at once unlike the regular braces. Hence it is time effective.
4. Clinic Visit
Periodical dentist visits are required to change your arch wires. A slight discomfort may be felt after each change but you will get used to it. You need to take care of your braces during the course of the treatment.
5. Retention
Once you are in your final phase of the dental treatment your tooth requires strict compliance to your dentist's retention program. Once your teeth are straight on the day that of braces removal proper retention care needs to be taken or else they will relapse, or move out of alignment. Visit your dentist for regular check-ups.
Our Reader Score
Visitor Rated