What is Hollywood Smile? How do I get the best "Smile makeover" in Dubai UAE?
Hollywood Smile is a specialty cosmetic dentistry treatment for "total smile makeover". You get extremely natural, perfectly white, flawless looking teeth like Hollywood celebrity. It should be done only by a certified and experienced cosmetic dentist. Factors taken for smile makeover include your skin and teeth color, your current gum position, tooth size and position of teeth with lips. One or more cosmetic dentistry treatments such as dental veneers, composite bonding, tooth implants and teeth whitening are done to get that perfect smile as the treatment's end result.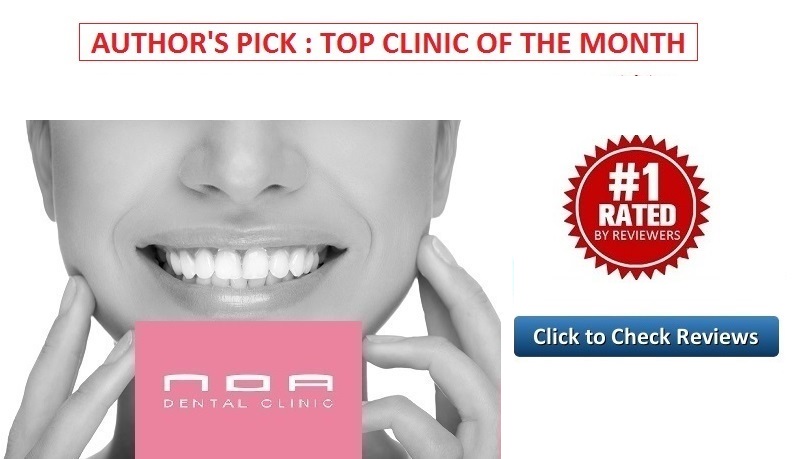 There are many advantages of Smile makeovers such as the reduction in risk of infection on the tooth that have been treated and straightened. The stains on your teeth are removed and a bright white smile cheers your day after the smile makeover treatment.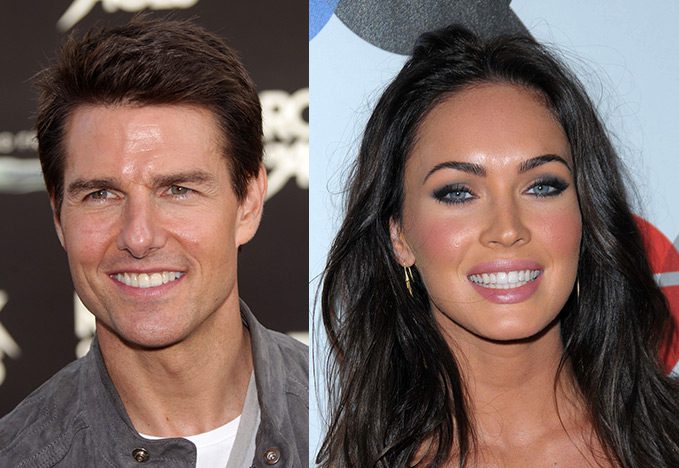 What are Veneers?
Veneers are used in Cosmetic dentistry and are primarily of two types namely – composite & porcelain veneers. Porcelain veneers which are also called as porcelain laminate or dental laminate are tooth colored thin wafer like substance (ceramic layers) used to cover the front teeth. They are used to correct cracks in your teeth and increase teeth whiteness. Porcelain veneers are better than composite veneers as they are durable over a long period of time and also more natural looking. Composite veneers are similar to porcelain veneers in functionality and the only advantage is that the cost is much cheaper than porcelain veneers. Zirconia porcelain veneers are most suited for patients with highly damaged teeth. Even though composite veneers are cheaper, they do not last long like porcelain veneers. Lumineers is a subset of veneers that is very much natural looking. They are much more thinner and translucent which gives a uniform look for your teeth making it appear perfectly straightly aligned and natural.
The process of getting lumineers is simple! Your dentist will take a mould of your existing teeth,  decide on the suitable color and send it to the lab which can be worn instantly and easily without any medical procedure after the lumineer is made.So, do you like to have a perfect smile like a Hollywood celebrity (Cameron Diaz, Tom Cruise have done smile makeover treatment!).  To maintain the smile post treatment, you should maintain good oral hygiene and visit your dentist frequently. Thin porcelain veneers are also be used by the cosmetic dentist to strengthen your weak tooth or to whiten stained, yellow colored teeth that are difficult to whiten for your case.
Teeth Whitening
A beautiful smile boosts your confidence level. Teeth whitening can be done as part of Smile makeover and is the perfect solution for having a beautiful smile. Teeth whitening is done either by Zoom or Laser methods. Care needs to be taken in such a way that the tooth enamel is not damaged during the treatment and only the best dentist in Dubai UAE can do it. Read reviews from here to choose the best clinic for teeth whitening in Dubai UAE. Teeth tends to become discolored due to the food we consume and the aging process. So regular teeth whitening needs to be done by going for dental checkups to your dentist at least once in 6 months. Bleaching through oxidation process helps to remove the stain in your teeth. The cost of Teeth whitening in Dubai UAE starts from AED 400 and the price may go upto 1600 Dirhams depending upon your requirement. Zoom teeth whitening procedure starts at 800 AED and may vary based on your option for in-office or at-home systems. Bonding procedure for teeth whitening costs higher but are more effective as they repair chips in the tooth, close gaps and clear the stains in your tooth. Learn more about teeth whitening here.
Side Effects of Hollywood Smile
Very few patients have reported side effects that last for 48 hours due to the bleaching process. If you feel any discomfort like throat irritation, tooth pain, lip soreness, etc., please contact the dental clinic immediately.
Save
Our Reader Score
Visitor Rated