Orthodontic metal braces were usually considered to be a mouthful of metal wires in the olden days. Damon braces proved it to be wrong.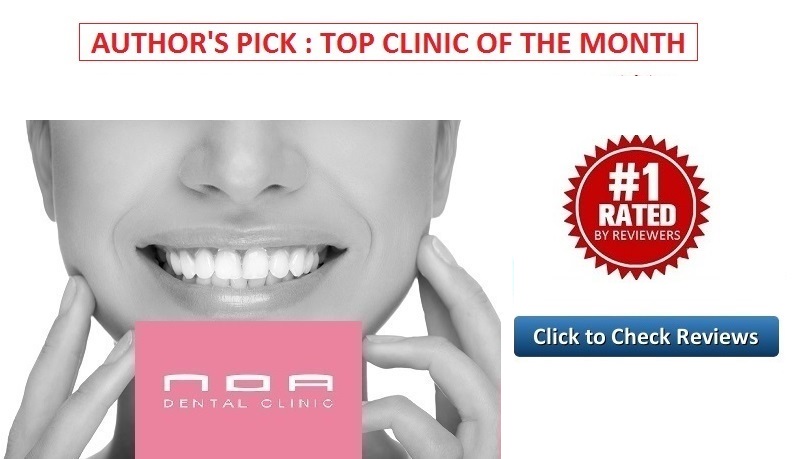 Main differences between Damon braces and the traditional metal braces are :
a. Brackets on Damon braces are a passive self-litigating system instead of elastics. Sliding mechanism holds the wire in place allowing more freedom of movement while eliminating the need for regular tightening by orthodontist.
2. Damon braces uses lighter wire than traditional wires composed of a copper, nickel and titanium alloy. As the teeth gradually correct into place, thicker wires made of stainless steel or TMA alloy are used. This means that the teeth corrects quickly with few adjustments only.
3. Damon System will not require a palate expander or tooth removal on the patient hence the smiles created with Damon braces transform into a more natural and aesthetically pleasing result.
The Damon System is appropriate for all age with Clear Damon brackets options that is stain free.
Want to know how Damon braces works? Watch the below video.
Our Reader Score
Visitor Rated