We provide authentic source of dental information and details about all kinds of dental treatments from well recognized top contributors in Dental industry in Dubai, UAE like Doctor Nazeer Ahmed Meeran who has done his valuable research projects and contributed to the growth of dentistry. Dr.Nazeer Ahmed Meeran's detailed contribution should definitely benefit our readers who come searching for their dental needs and look for treatment options from a very reputed & trusted expert in the dental industry. Dr. Naeem Moideen (MDS Orthodontics) is also our very valuable author & contributor to this site. Dr.Naeem has more than 16 years of Dental experience and is a well known Specialist Orthodontist all over Dubai, UAE. He has completed his Masters in Orthodontics from Ludwig Maximilian University of Munich, Germany and is currently a member of the British Orthodontic Society, American Association of Orthodontists and also the Australian Dental Council. Dr. Naeem Moideen's Dubai Health Authority (DHA) License number is DHA-P-0045632 and he can be reached via phone number +97143987075 for a free complimentary consultation. He is a certified Invisalign elite platinum provider in Dubai and is also certified in Inman aligners and has always proved his excellence in handling complicated Orthodontic cases. He has been rated as one of the top 9 dentists in Dubai, UAE by DrFive.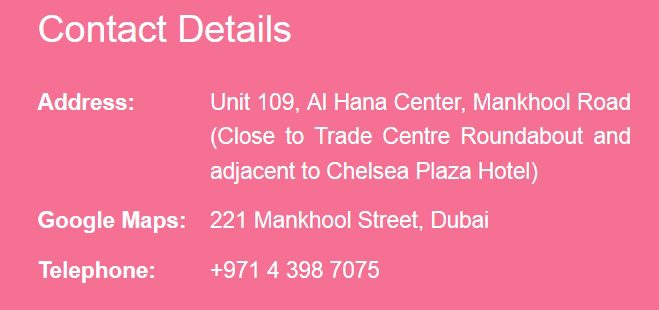 Dr. Nazeer Ahmed Meeran is working in Dubai & India for more than 12 years. He is recognized all over UAE as the Best Orthodontist in Dubai with numerous Prestigious Awards & Recognition for his best in class and highly affordable treatments. He is  a well recognized and recommended Orthodontist practicing at Dr. Joy Dental Chain of Clinics in Dubai. He has clinical expertise in Orthodontic treatment with Invisalign, Metal and Ceramic braces, Clear Aligners, Lingual braces & Self Ligation systems including Damon System, Smart clip & Tenbrook appliance and treatment of complicated dental malocclusion using orthodontic mini-implants. He has certification for customized Lingual Braces System (USA). His field of interest also includes non-extraction treatment mechanics with expansion appliances including slow and Rapid Palatal Expander (RME).  He also has extensive clinical experience in surgical orthodontics for adults and functional appliance therapy for jaw correction and treatment of skeletal malocclusion for growing children. He is our author and has contributed to well researched dental articles and recommendations for https://www.Orthodontist-Dubai.com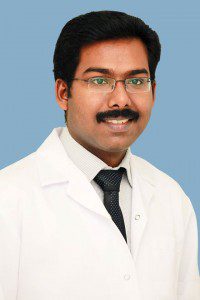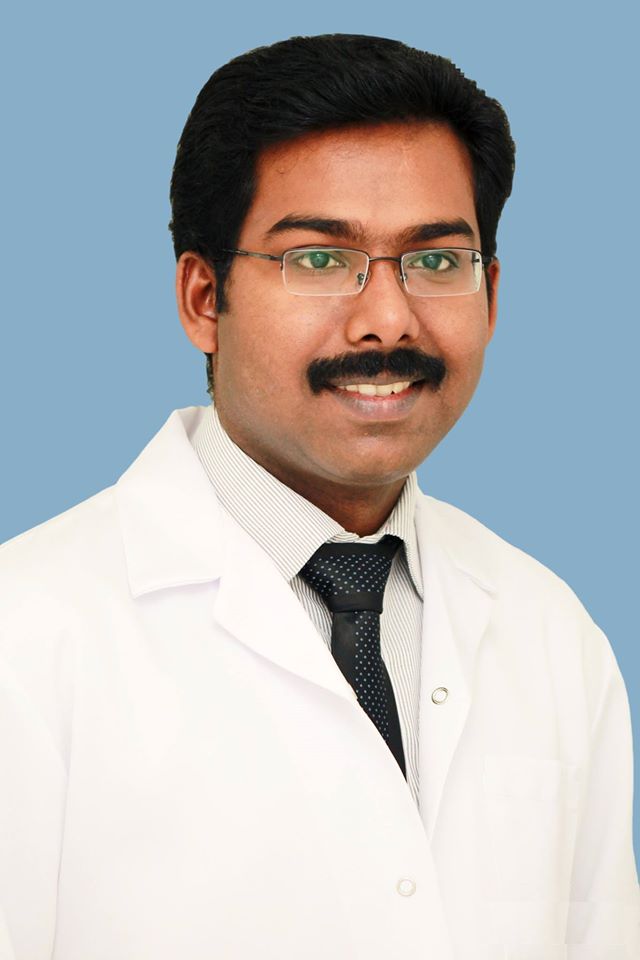 Read reviews from various verified sources before choosing the cheap and best dental clinic in Dubai, UAE. We are your best verified source for affordable Orthodontist & Dentist in Dubai, UAE. Find details about all treatments like – Metal, Ceramic, lingual, invisalign invisible braces and other dental treatments. His work has been published in Journal of clinical Orthodontics and National Center for Biotechnology Information. Find the cheap and best dentist near you in Dubai for adult & children's dental needs including orthodontics, smile makeover, dental implants, teeth whitening, root canal treatment, tooth extraction, pediatric, Incognito, Damon, Lingual, Ceramic braces, hollywood smile only from a verified source. Book a complimentary entirely FREE appointment from a top reputed dentist from one of the best dental clinics in Dubai, UAE using this patient registration form.
Dental Clinic Contact Details :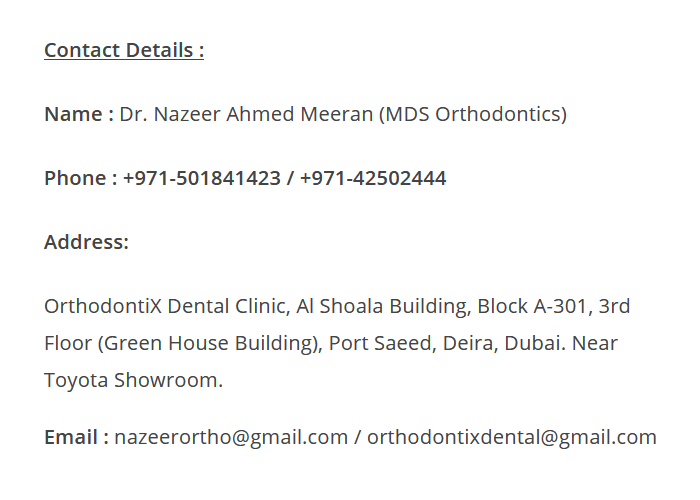 ---
Our Reader Score
Visitor Rated