HARMONY is the latest self-ligating lingual bracket system made in USA.
HARMONY braces are digitally customized for each patient.
HARMONY are invisible as they are behind your teeth.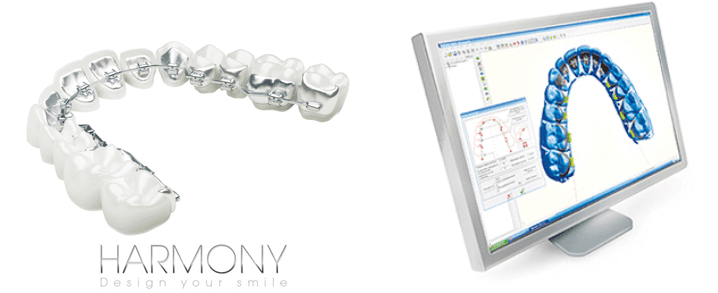 The are customized for you using advanced 3D CAD-CAM technology. Your dentist records an impression of your teeth (recording your misaligned teeth). Digital software technology allows your Dental expert to design your final result. This includes robotic bent arch wires.

It is small and smooth, hence very comfortable. The self ligating technology offers higher precision, reduced friction, comfortable best results.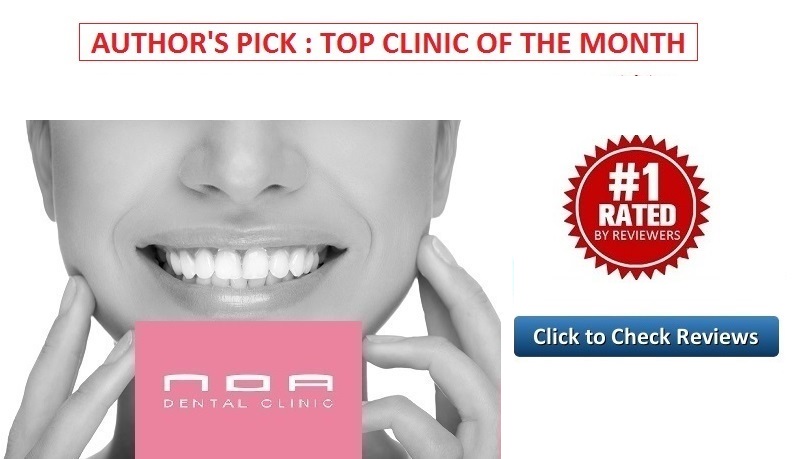 Our Reader Score
Visitor Rated