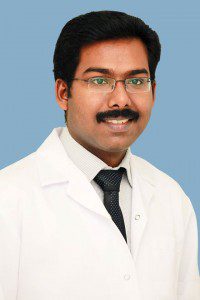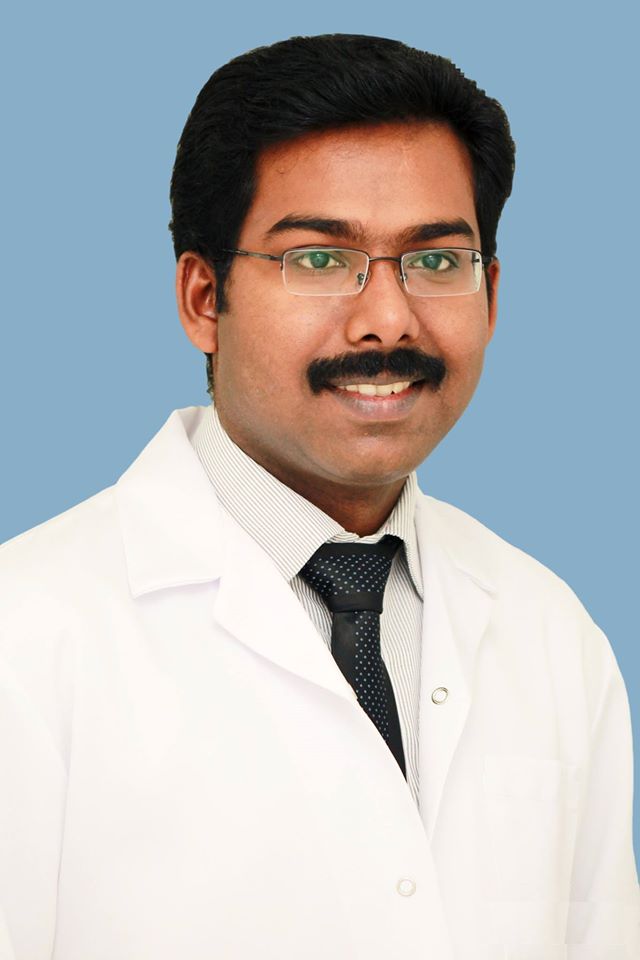 Contact Details :
Name : Dr. Nazeer Ahmed Meeran (MDS Orthodontics)
Phone : +971-501841423

Address:
Smile Dental Clinic, Street No. 15, Central Building,
Ground Floor Adjacent to Mosque, Mirdif, Dubai.
Email : nazeerortho@gmail.com / nazeerortho@yahoo.co.in
Reviews & Rating :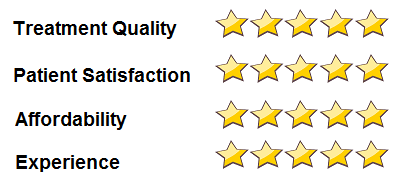 Specialties:
Dubai Health Authority Licensed.
Master of Dental Surgery – Orthodontics Specialty.
Certified in Invisalign, metal and ceramic braces, Clear Aligners, Lingual braces and Self Ligation systems including Damon, Smart clip and Tenbrook appliance. He has certification for customized Lingual Braces System (USA).
American Journal of Orthodontics Author.
Young Dentist Award from Governor of Tamilnadu.
Reviews & References :
Source Link : https://ae.silla.co/nazeerahmedmeeran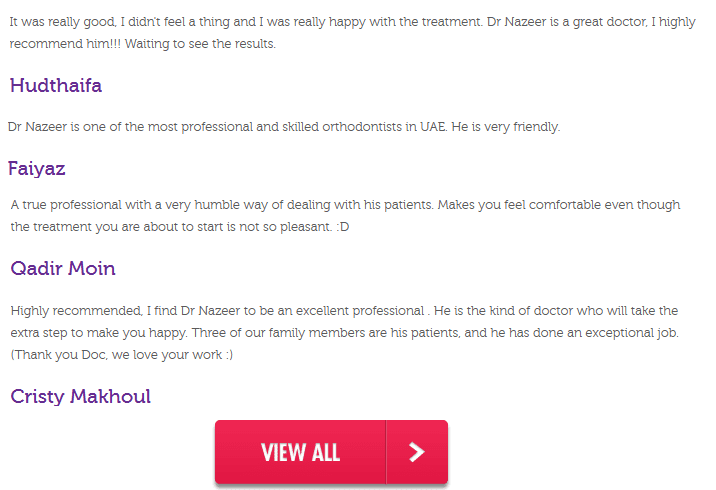 Source Link : http://www.whatclinic.com/cosmetic-dentists/united-arab-emirates/dubai/dr-nazeer-ahmed-meeran-specialist-orthodontist/invisalign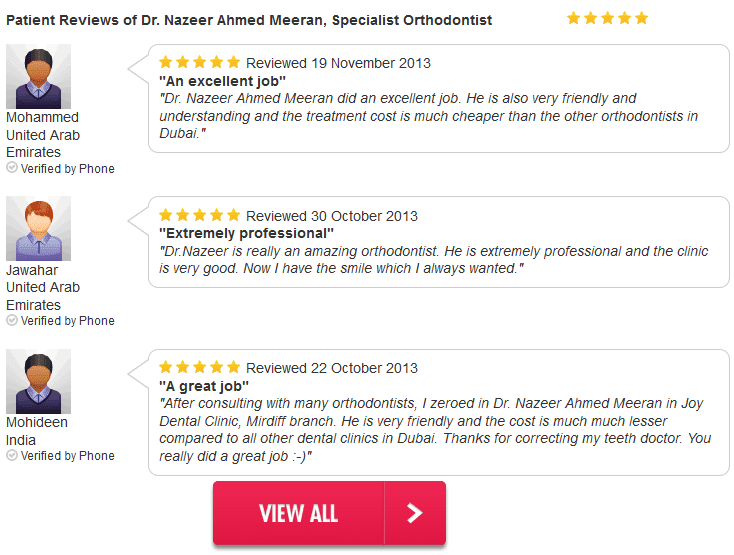 Visitor Rated
You must sign in to vote